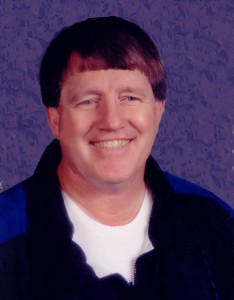 Order Direct From Us, The Predicament Manufacturer
Used By Over 4000 Wrestling Schools Last Season
The Best Wrestling Scorebook
Upgraded Each Year With The New Wrestling Rule Changes
My Goal Is To Make Your Job Easier By Providing Excellent Forms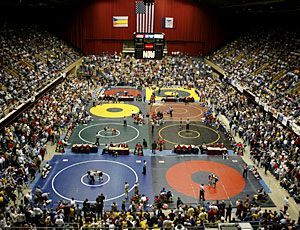 It is the BEST WRESTLING SCOREBOOK on the market.
It is a very efficient tool for keeping match scores in dual meets and tournaments, for keeping individual wrestler match results and totals and statistics, and for keeping team results and totals and statistics.
Designed for serious wrestling coaches by an experienced wrestling coach of 24 years and a wrestling referee of 20 years.
Our company manufactures this wrestling scorebook locally and offers retail and wholesale sales of this book to over 4000 schools and 102 sporting goods stores nationwide.
Our books are more expensive than the others but are bigger, heavier, and contain more pages. At price per page, we are the best value by far. Detailed instruction pages are included to help save you time in training your scorekeepers.
National wrestling rules require the home school to provide the official scorebook at all dual meets. Plus you will want to keep score at away dual meets and tournaments to double check the official scorebook. Thus all schools need a scorebook every year. What happens when the computer crashes? Use both a book and computer to provide backup and to get someone else involved in your program.
Click to find out if you REALLY understand the rules of folkstyle wrestling